Sunday, December 8 at 3.00 pm
"Imaginative, even powerful, and the playing is top-flight." (New York Times)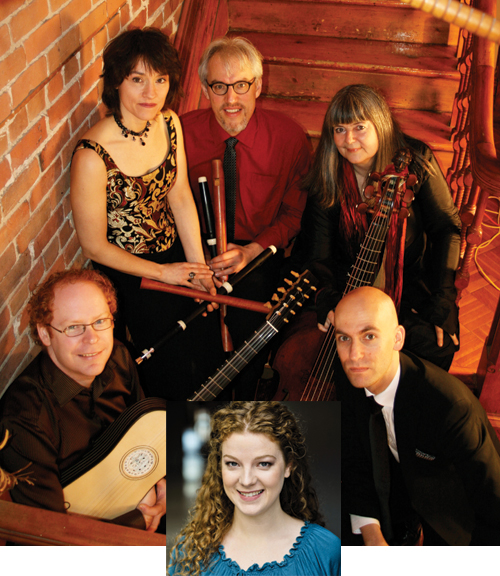 Under the artistic direction of Matthias Maute and Sophie Larivière, Ensemble
Caprice has received international acclaim for its innovative interpretation of
baroque music. The Juno-award winning ensemble has been giving imaginative
and powerful concerts for 20 years, performing on baroque instruments that include
transverse flutes, the viola de gamba, baroque guitar and percussion. Singing with
simplicity and purity, soprano Dawn Bailey joins Caprice to showcase stunning
baroque Christmas music from around the world.