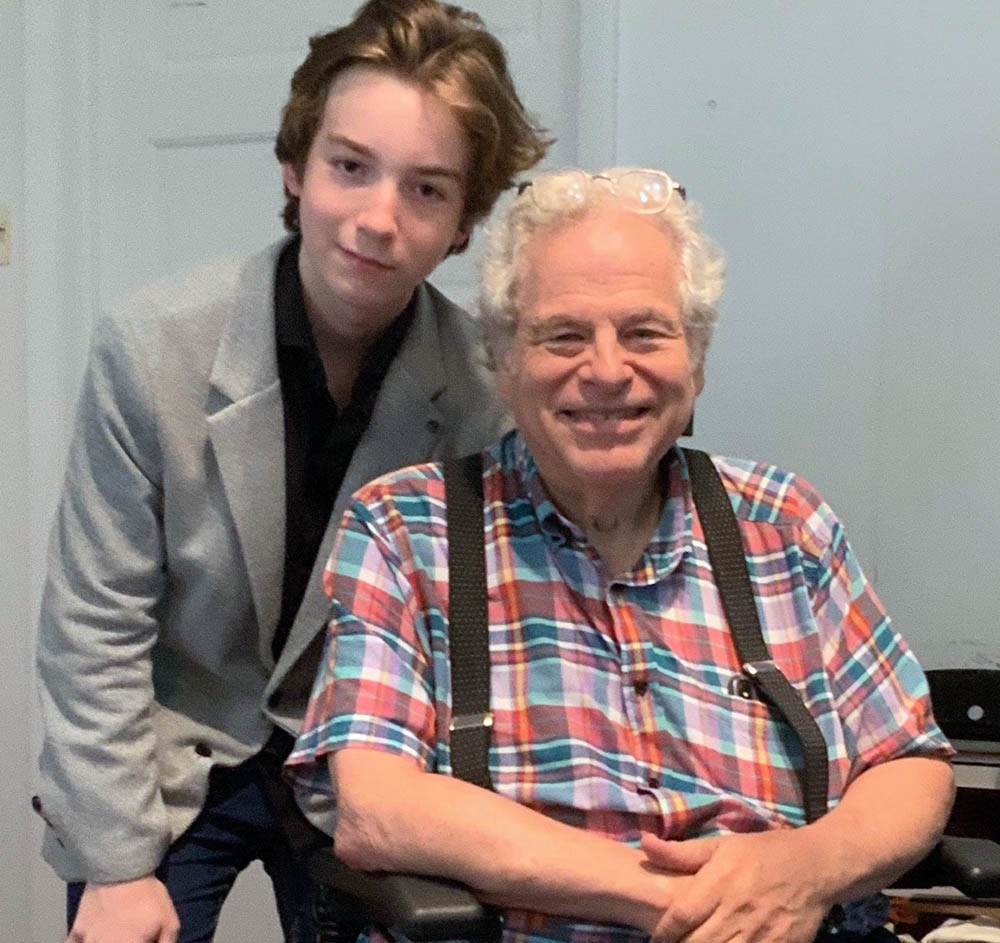 Born into a family of musicians, Jacques Forestier has delighted audiences across North America, Europe, and Asia with his passion for music and love of performing. He won first prize at the Canadian Music Competition National Finals in Gatineau, Quebec, and has studied with William van deer Sloot, Christian Tetzlaff, Itzhak Perlman, Andres Cardenes, Midori Goto, Ida Kavafian, Pinchas Zukerman, and many others. His musical accomplishments have taken him to Asia, Europe and across North America.
2020
Jacques is invited to perform at a special fundraising concert for the Perlman music program in New York City
2019
Jacques wins Best Canadian Work Interpretation Prize, as well as third prize in the 2019 OSM Manulife Competition in Montreal, Canada
He begins studying with renowned violinist Itzhak Perlman
2018
Twelve-year-old Jacques performs for our High River audience
He wins first prize at the biennial Young Artists Competition in Lethbridge
Jacques participates in the Yehudi Menuhin International Competition in Geneva, Switzerland – the only Canadian to qualify
2017
Jacques receives the Winspear Fund Scholarship for the second year in a row.
2016
In June, Jacques makes his orchestral debut with the Edmonton Symphony Orchestra under the direction of Maestro Bill Eddins
2015
In March, Jacques performs at New York's famed Carnegie Hall in the Winner's recital of the American Protégé International Competition, sharing the stage with two of Canada's leading violinists, Jonathon Crow and Andrew Wan
Jack as a seven-year old fiddler