As our 2021/22 season progresses, we continue to bring the gift of music to our audience through events and music education while working with current health regulations.
We open our season on September 12 with this free fantastical outdoor celebration of live music hosted and narrated by Jonathan Love and featuring the music of the Bergmann Duo, Arnold Choi and Honen's own Jon Kimura Parker.
BRIDGE&
WOLAK
Music Mentorship
We're sponsoring local high school students to a six-month guided tour explaining exactly what it's like to be a professional artist, with two fun-loving, globe-trotting classical musicians leading the way.
Young students of music are invited to finesse their skills in face-to-face lessons with talented Canadian musicians.
We look forward to presenting Cynthia Gan and Anna Stube, our Young Musicians Extraordinaire, as soon as it is safe.
Once our concerts resume again, it's your choice – enjoy one concert or attend them all by purchasing a season pass.  If you haven't taken in a Gift of Music concert yet, discover details in our Q&A about how we present classical music concerts in a relaxed atmosphere.
Take your pick.
During this season of Covid-19, please check each concert listing for details, as pricing, location and requirements may change..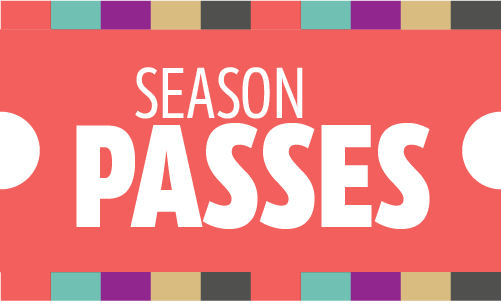 Refund Policy
Season passes and individual concert ticket tickets are non-refundable. Credit will only be issued in the event of concert cancellation. Such credit will be used towards the purchase of future tickets or season tickets.
Transfer policy
Season tickets and individual concert tickets may be transferred to another party.