Music Celebration 2022
As our 2021/22 season progresses, we continue to bring the gift of music to our audience through events and music education while working within current health regulations.
Violin, viola and cello combine to express the full harmonic range of a piano in a string quartet which took first place at the 2019 Banff International String Quartet Competition.
Celebrating the spirit and resilience of the Canadian West with a lively Prairie Suite program designed to inspire and refresh audiences.
This amazing local talent, who received a standing ovation from the jury as he took first prize at the International Franz Liszt Piano Competition, returns to our High River stage.
BRIDGE&
WOLAK
Music Mentorship
We're sponsoring local high school students to a six-month guided tour of a professional career in music led by two fun-loving, globe-trotting classical artists.
Violinist Anna Stube, who at age 15 has already enjoyed an extensive international performance career, is our 2021-22 Young Musician Extraordinaire.
A fantastical outdoor celebration of live music hosted by Jonathan Love and featuring the Bergmann Duo, Arnold Choi and Honens' own Jon Kimura Parker.
Young students of music are invited to finesse their skills in face-to-face lessons with talented Canadian musicians.
Take your pick.
During this season of Covid-19, please check each concert page as details may change at short notice. 
Season pass or one concert at a time? The choice is yours.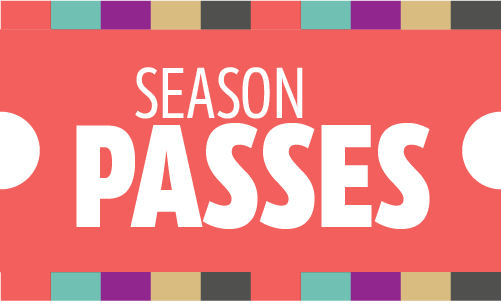 Musical Celebration 2022
Season Passes
$65
Solo Concerts
Kevin Chen | $25
Viano String Quartet | $30
Indigo Trio | $25
Refund Policy
Season passes and individual concert ticket tickets are non-refundable. Credit will only be issued in the event of concert cancellation. Such credit will be used towards the purchase of future tickets or season tickets.
Transfer policy
Season tickets and individual concert tickets may be transferred to another party.
COVID-19 policy
In an effort to keep our audience members as safe as possible, we are hosting events in accordance with this health policy.