Encouraging instrumental relationships
If the key to excellence in musical performance lies in passion and perseverance, imagine the difference it makes to spend time with professional musicians who embody these qualities. Not only does High River Gift of Music feature world-class artists in concert, we also share their gifts with our community through masterclasses, band clinics, one-on-one teaching sessions and outreach activities. Nothing brings more pleasure than providing music students with the opportunity to learn from these exceptional artists. 
"Attending a concert performed by musicians of such a high caliber was an experience that our students will remember for years to come." 
Music education
Artists from around the world inspire High River youth with their talent, insights, and passion for music. From online classes to in-person workshops and concerts, we facilitate connections with working musicians that allow local students to hone their performance and listening skills.  
A HISTORY OF music education and community outreach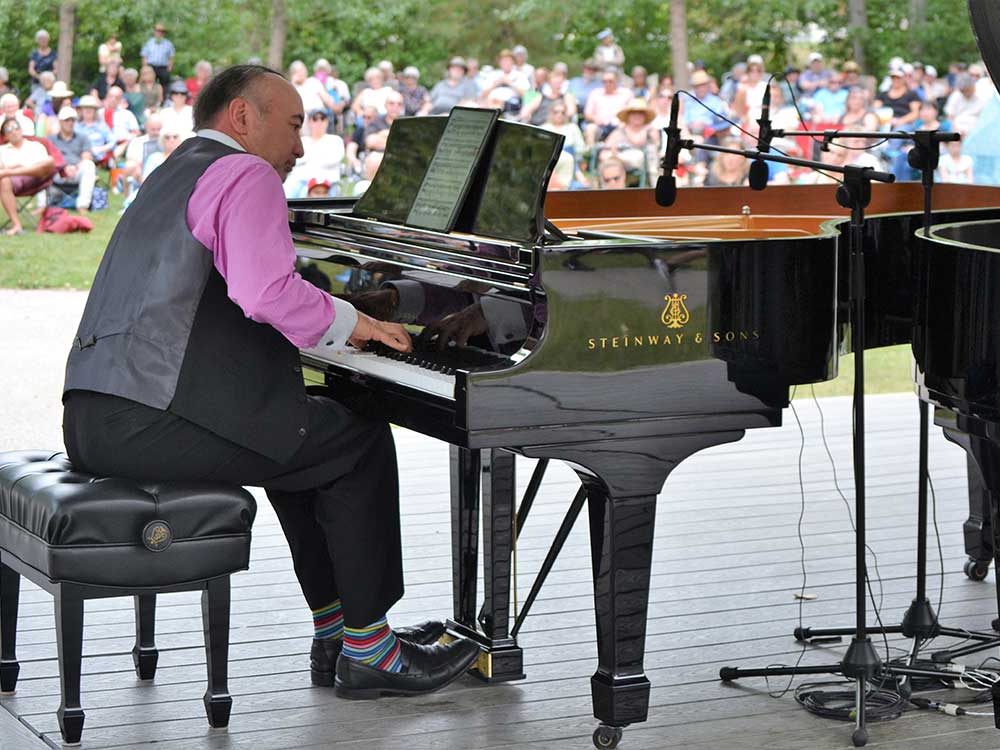 A rollicking outdoor concert
This free family-focused outdoor concert to George Lane Park featured Honens artistic director Jon Kimura-Parker, the piano-four-hands artistry of the Bergmann Duo and cellist Arnold Choi in a joyous presentation of Carnival of the Animals. It was a pleasure to partner with Honens to provide this concert as a gift to our High River community.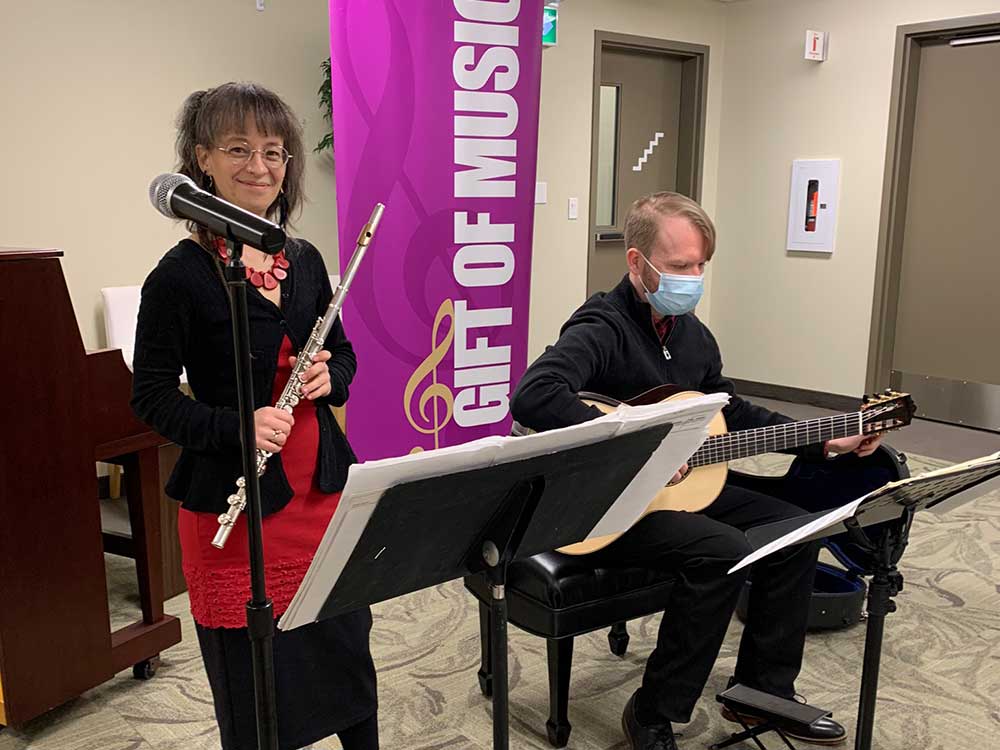 Outreach at The Manor
Flutist Marie-Noëlle Choquette and guitarist Charles Hobson of Duo Beija-Flor brought a breath of springtime in an outreach concert at The Manor. We thank Prairie Debut for the generous support of this refreshing performance.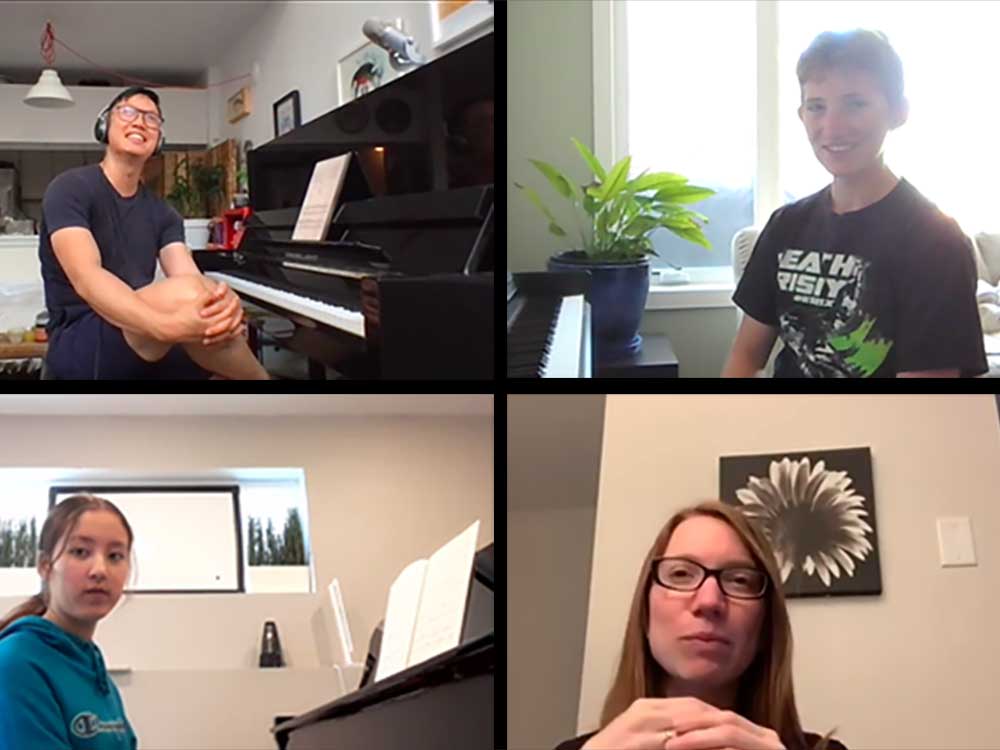 Music masterclass scholarships
Our scholarship program continued, as we connected three young local pianists and a vocalist with Canadian musicians Philip Chui, Megan Milatz and voice instructor Patricia Thompson in virtual music masterclasses. Thanks to Prairie Debut and TD Bank for partnering with us in this initiative.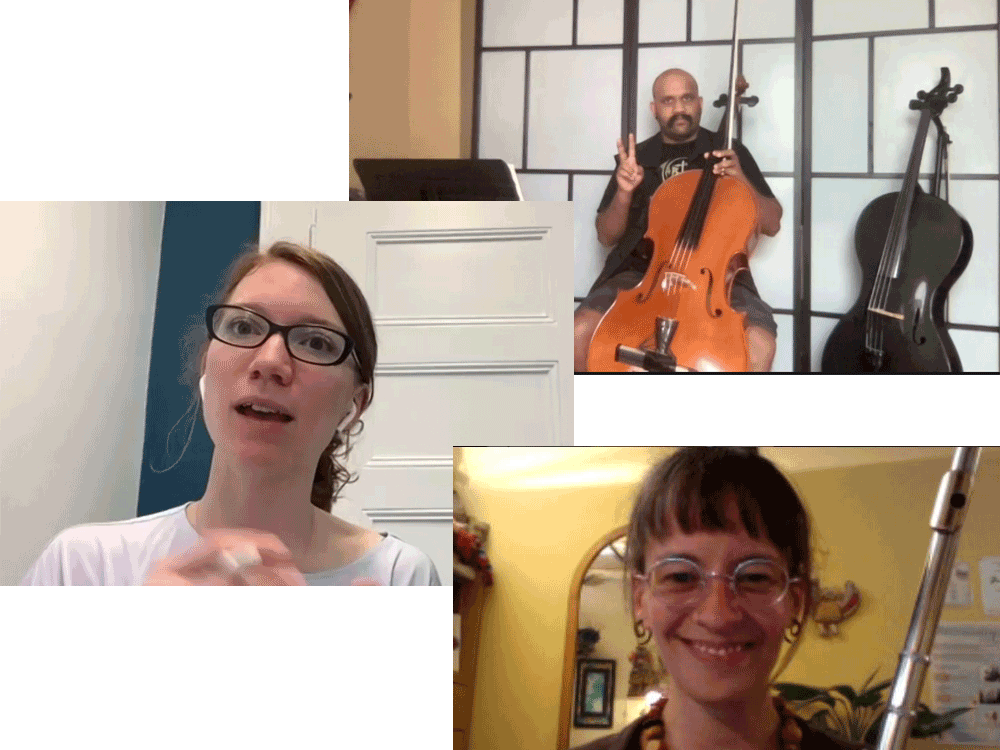 Virtual support for local music students
With the support of TD Bank and Prairie Debut, we made a connnection which would encourage young local talents to blossom. Our 2021 Master Lesson Scholarship program, paired young musicians with professionals in a series of three one-on-one lessons.
"I was impressed with the performers' ability to immediately connect with our students. They were inspiring and I can truthfully say we were honoured to have hosted such a special event…The smiles on their students' faces and the shared knowing glances said it all."
Want to expand music education for your students?
Please contact us to discuss how we can help you to connect with exceptional Canadian musicians.
TD Classical Kids program
We are grateful to all that our long-term sponsor TD Bank does to encourage music education. The TD Classical Kids youth outreach program allows us to enrich the lives of young people through innovative, interactive classical music concerts and educational programming.
This music education program is just one of many outreach activities supported by TD Bank.
Outreach activities
You don't have to be seated in a concert hall to enjoy classical performance. We've brought music to schools, senior's centres, hospital wards, business settings, public spaces, and private events. Although the vibe in these locations may be a bit different, the appreciation of music is just the same.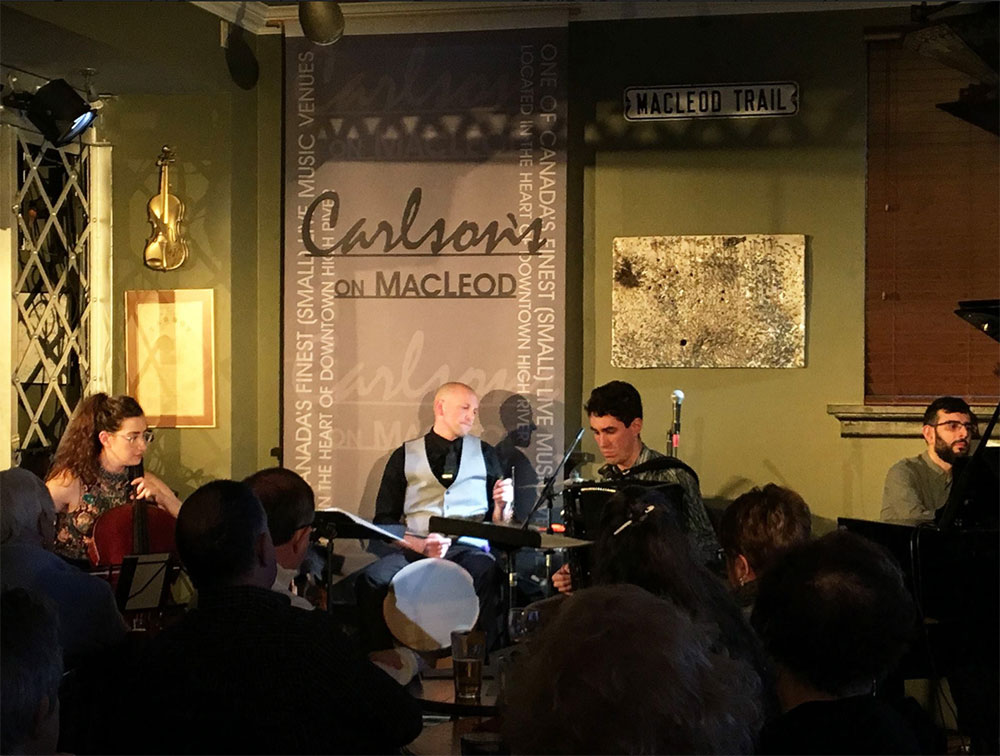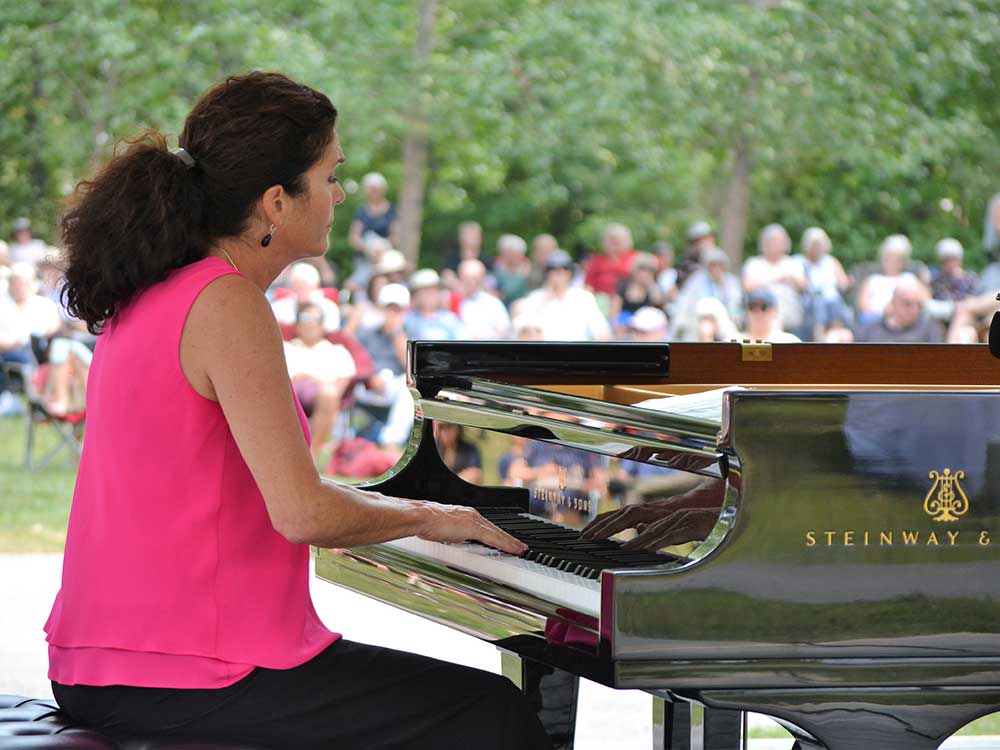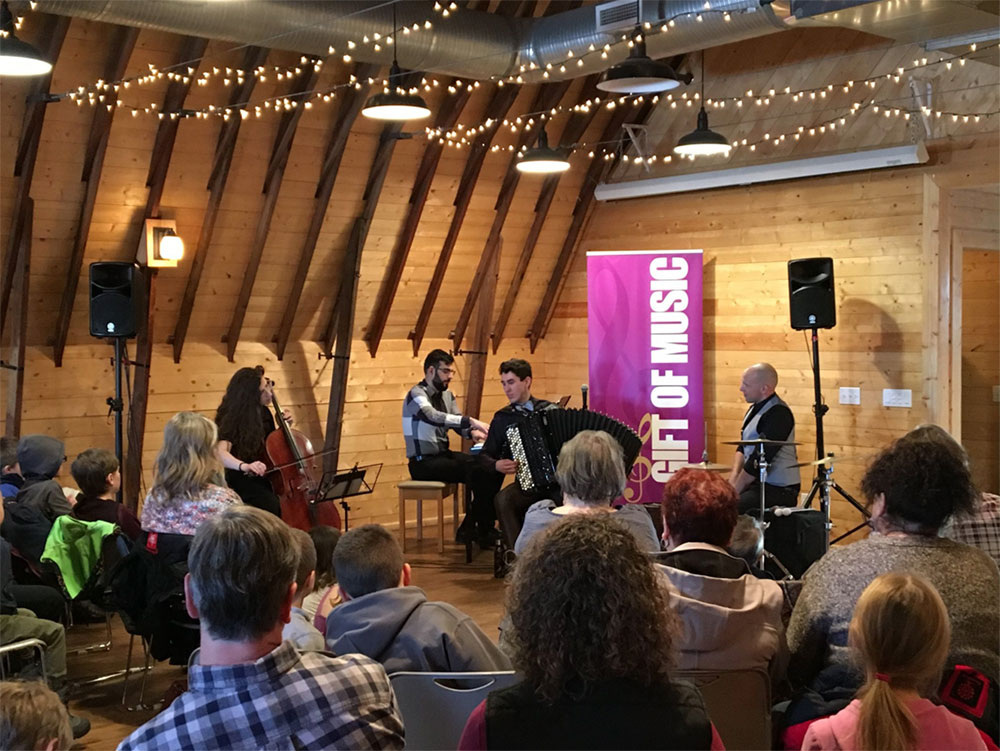 Music to go
If the idea of bringing a High River Gift of Music guest artist to your classroom, community centre or organization appeals, we're happy to foster the connection.  Reach out to discuss how our online classes, music education and outreach activities can help encourage a love of music in those around you.