In times of uncertainty, we look more than ever to the profound inspiration of the arts. In order to continue sharing this incredible gift, High River Gift of Music is proud to foster a connection between young students of music and those who are well on their way to mastering it.
During this season, we are facilitating virtual classes with talented Canadian musicians, including former Gift of Music artists. Students will have an opportunity to study with and learn from these musicians in an online setting, in three lessons offered over six to 10 weeks. Our guest teachers are masters of a variety of instruments, including piano, string instruments such as violin and cello, saxophone, and trumpet.
High River is partnering with Prairie Debut to offer these masterclasses, with the support of TD Bank. We encourage aspiring music students in the High River area, which includes Okotoks, Caylee, Blackie, Turner Valley, Black Diamond and Nanton, to apply.
We hope to share the results of these masterclasses with our wider audience.
To receive updates on this and other High River initiatives, please subscribe to our newsletter and follow our Facebook and Instagram channels.
Interested in taking part in a music masterclass? Connect with us.
Curious about the difference our music education initiatives have made? Learn more.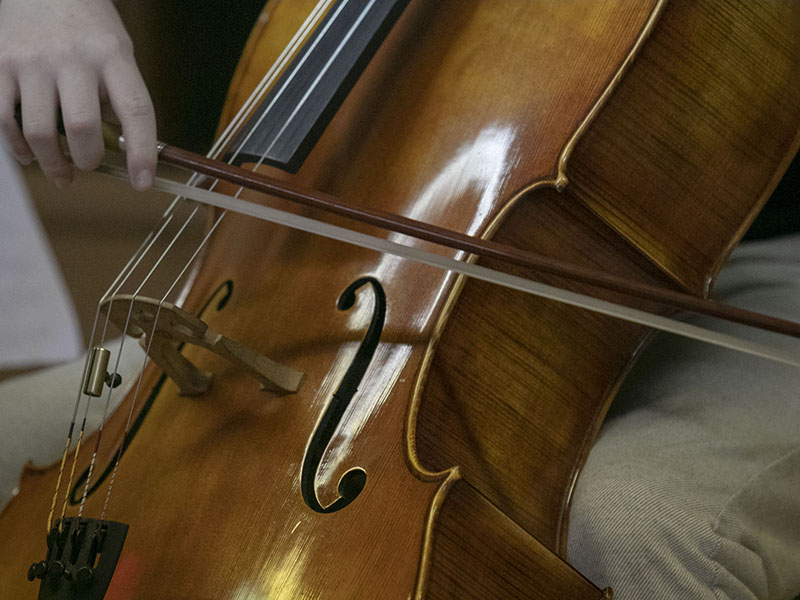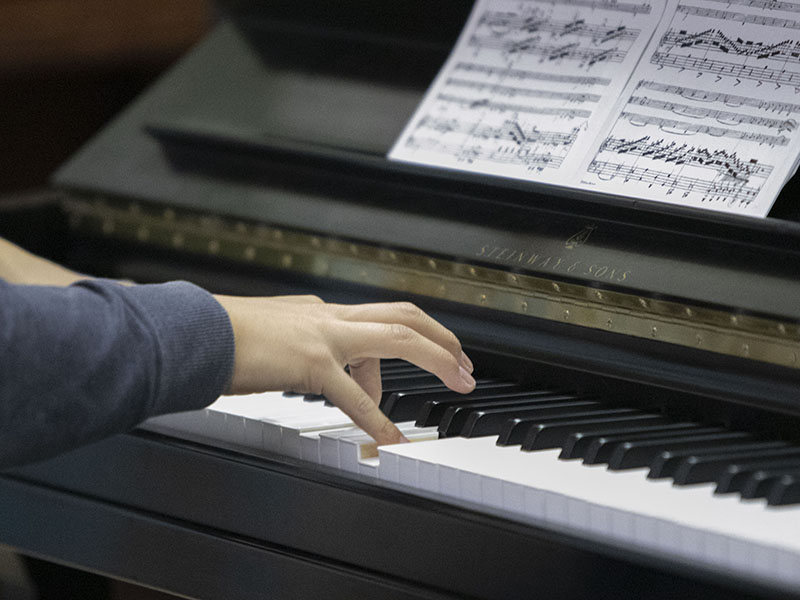 If you want to change the world, teach music.