In this unusual season, we turn to music for comfort, hope and inspiration. High River Gift of Music Society is pleased to present an extraordinary cello trio, livestreamed and  in a series of pop-up street concerts celebrating Alberta Culture Days. High River residents can experience the synchronized virtuosity of the Three Sisters Trio in a safe, convivial environment – their own neighbourhoods.
Alberta Culture Days is the largest celebration of arts, heritage, diversity, and community spirit in the province.
Confirmed Venues
1 pm | George Lane Memorial Park
2 pm | Pike Pottery Studio
2:30 pm | Abbeyfield House Grounds
As details about these pop-up concerts are still being confirmed and weather may play a role, please subscribe to our newsletter, and follow us on Facebook and Instagram for updates.
About the Three Sisters Trio
The Three Sisters Trio is an exciting ensemble of Canadian cellist sisters, Mari, Ine, and Luka Coetzee, whose mission is to share their faith, hope, and love of music with audiences around the world. The three take joy in collaborating to create exquisite music in a world sorely in need of peace, beauty, and harmony. The sisters have played concerts in Canada and internationally, frequently sharing their love of music through education and music outreach activities.
The trio draw inspiration from the glorious Rocky Mountains. On a drive near the famous Three Sisters mountaintops near Canmore, Alberta one day, the three girls identified with the iconic landmarks. The comparison was especially resonant considering that the individual peaks are named Faith, Charity and Hope – characteristics at the heart of what Luka, Ine and Mari strive to create in their music. As the Three Sisters mountains are near their home, adopting the name for their trio was a natural fit.
Although they had been playing together as siblings since 2007, the trio was officially formed in 2017 when their first video, Journey of Remembrance, was released. The sisters worked closely with composer Michalis Andronikou on a commissioned set of cello trio pieces titled Hope, Faith, and Musical Playground. These videos were filmed in support of Musicians without Borders and World Vision Canada.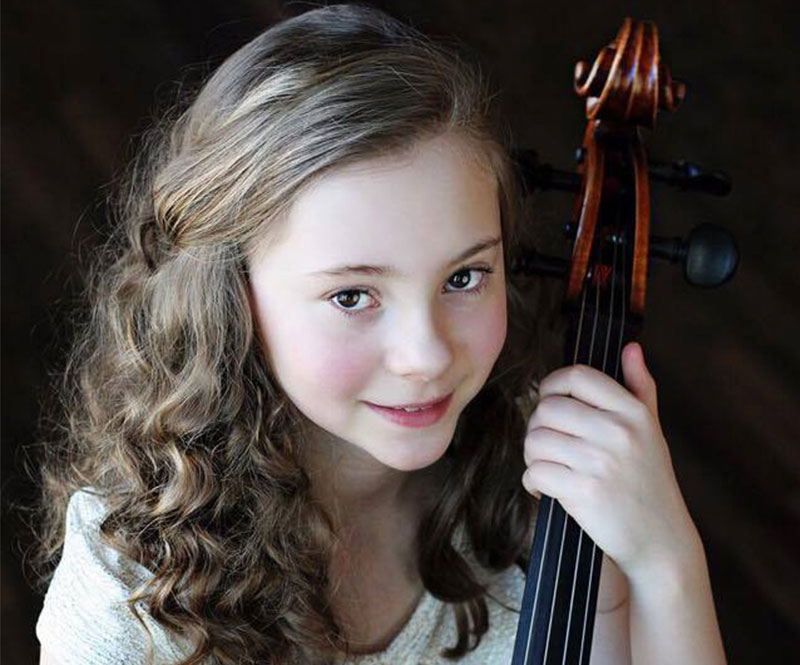 Luka Coetzee
Our High River audience will remember Luka as a 2018 Young Musician Extraordinaire. The youngest of the three sisters, Luka began playing cello as a toddler on a full-size viola with an endpin inserted in it. She is a winner of the Calgary Concert Competition and also took first prize in the Canadian Music Competition National Finals.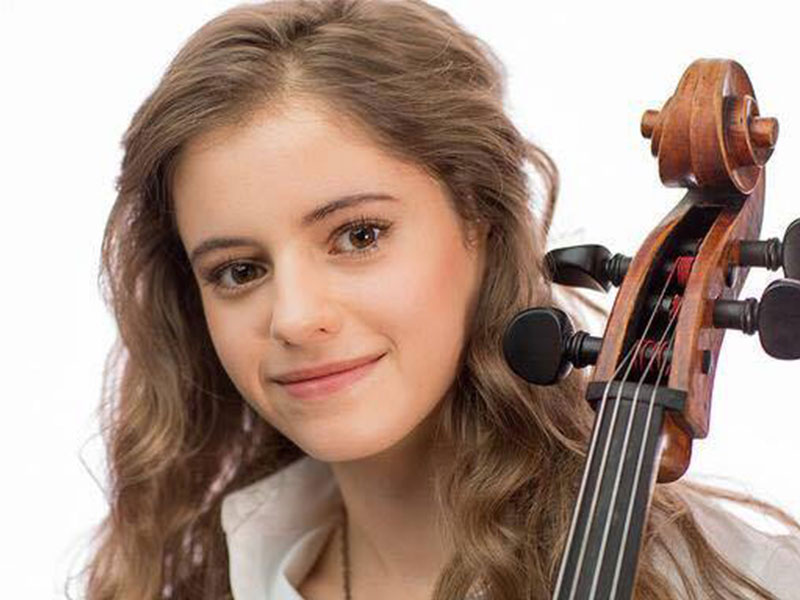 Ine Coetzee
Ine-Wilmé Coetzee is an artist with a unique musical voice, who began nurturing her love of the cello at age five in lessons with Christine Bootland. She has studied with John Kadz and Johanne Perron as a student in the Advanced Performance Program at Mount Royal University. Ine has performed in numerous festivals and competitions, both provincially and naturally, and is a member of the award-winning YIP Piano Trio. She is also a member of the New Wester Symphony & Choir, performing regularly at outreach concerts and other events across Alberta.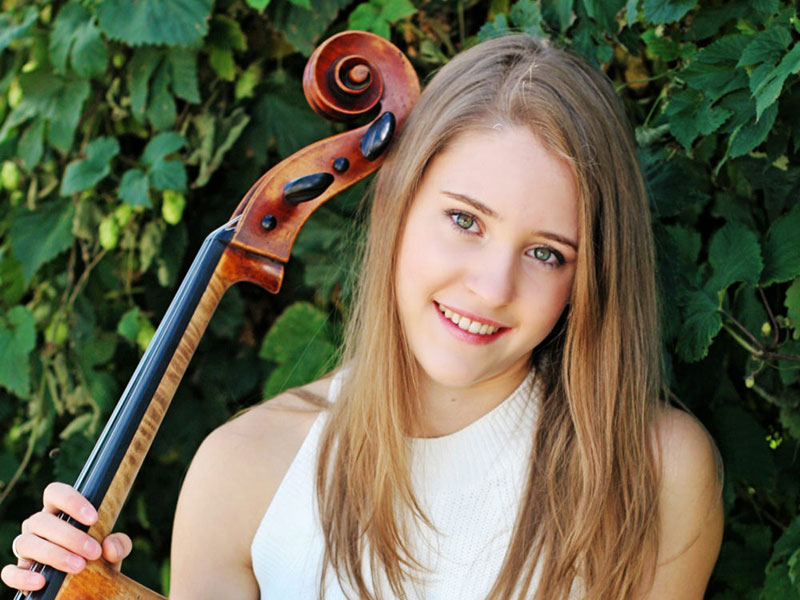 Mari Coetzee
One of our 2016 Young Musicians Extraordinaire, this Juilliard-trained cellist is a versatile performer who is passionate about traditional and contemporary music alike. Mari took first place in the Shean Strings Competition, was a grand prize winner in the Canadian Music Competition, and has performed as soloist with orchestras including the Edmonton Symphony Orchestra, the Orchestra Symphonique de Quebec, and the Calgary Youth Orchestra. Her performance destinations have included the US, Canada, France, Switzerland, and South Africa.
Interested in having the Three Sisters play in your neighbourhood?
In this 2019 video, Mari, Ine and Luka Coetzee play Illuminating Hope, their arrangement of Vivaldi's Concerto in G minor, RV 531. It celebrates music's power to serve as a conduit of faith, hope, and love.
Journey of Remembrance (2017) was filmed by Emil Agopian near the Three Sisters Mountains in Canmore which inspired the group's name. When this video was released in honour of Remembrance Day, it was received with acclaim, featured at Calgary's Military Museum and shared on news channels across Canada including Global News, CBC and The Canadian Press.