We welcome the gathering darkness of November with storytelling, poetry and exquisite music, as CBC radio host Tom Allen and partner Lori Gemmell conjure A Poe Cabaret for our High River audience.
A Poe Cabaret was initially co-commissioned by Luminato and the Ottawa International Chamber Music Festival. Listen to this fresh retelling of the Romantic master's greatest works. Shiver at the crumbling gothic shadows cast in André Caplet's Conte Fantastique for harp and string quartet, inspired by Poe's cautionary quarantine epic The Masque of Red Death, and witness Poe's greatest success and deepest heartbreak in Alexina Louie's startling musical version of The Raven featuring narration, harp and string quartet.
A Gothic tale told in story and music
Tom Allen on the collaboration with Lori Gemmell of the Kitchener-Waterloo Symphony Orchestra
""…. [Lori] and I have put together an ever-growing number of shows that combine chamber music and storytelling. It is, apparently, just what we do.""

Tom Allan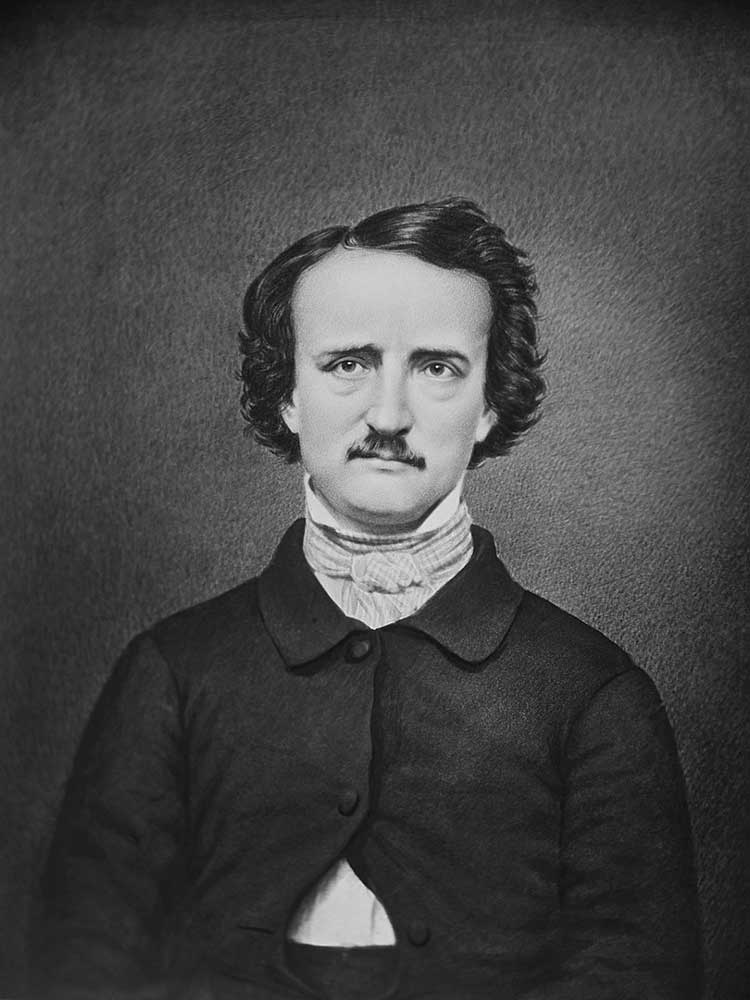 Program
The tragic life story of Edgar Allan Poe is captured in music by the brilliant and troubled impressionist Debussy, his student Caplet, and by Canadian composer Alexina Louis.
A POE CABARET
The Raven | Alexina Louis
Conte Fantastique | André Caplet
String Quartet | Claude Debussy
Showcasing the talents of:
Tom Allen, narration
Lori Gemmell, harp
Robert Uchida, violin
Laura Veeze, violin
Keith Hamm, viola
Julie Hereish, cello
In an effort to keep our audience members as safe as possible, we will be hosting this concert in accordance with our COVID-19 policy.