Each year, we are proud to cap off the season with some of Canada's best emerging musical talents in our annual Young Musicians Extraordinaire concert. This concert is currently on hold, and we look forward to the time when we can welcome these performers to our stage and our audience back to our concert hall. It is our tradition to celebrate the end of the Gift of Music season with an Evelyn's Memory Lane ice cream reception.
Although it may be the first time you have heard of Cynthia Gan and Anna Stube, chances are it won't be the last. We thank the collaborative pianists that support these young musicians. Anna performs with Susanne Ruberg-Gordon, and Cynthia with Ron Bennie.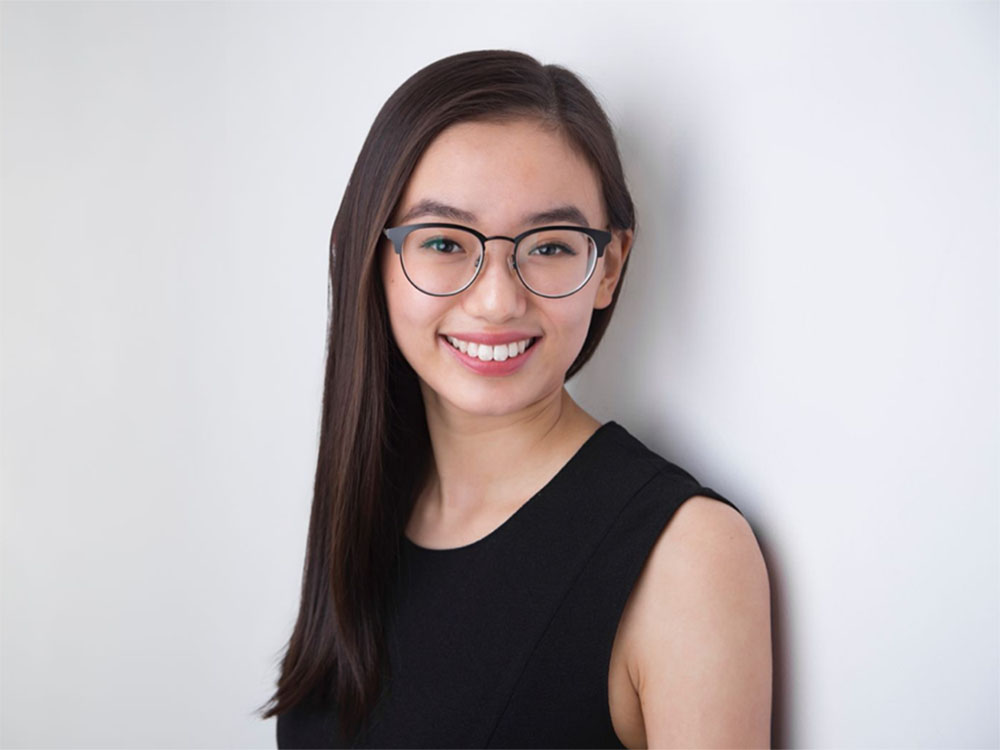 Our featured vocalist, Cynthia Gan, is a two-time Royal Conservatory of Music gold medal winner in voice, as well as an accomplished pianist and creative writer. She earned her Associate of the Royal Conservatory of Music (ARCT) Diploma in piano performance at age 14, following it with an ARCT Diploma in voice performance.
Currently, Cynthia studies voice and psychology as a Chancellor's Scholar at the University of Calgary, and is a student of the Arts & Science Honours Academy.  Her career goals include becoming a clinical psychologist, an opera and musical theatre artist, and a published creative writer. Cynthia will present selections from Strauss and Fauré, as well as the poetry of Emily Dickinson set to music.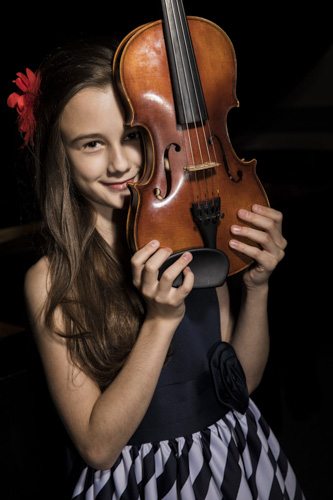 At age 13, Anna is already a seasoned violinist and chamber musician who has trained in Ottawa, Montreal, Boston and Poland. She has performed in Israel as part of the Morningside Music Bridge program, and for the Calgary Philharmonic Orchestra's Mozart Patron Group. In addition to being recognized as an outstanding violinist, Anna is a member of a violin and cello duo, a piano trio, and a string and piano quartet. She received the 2018 Canadian Musician Competition grand prize in the 11-14 age category, and was the top finalist in the Orchestre symphonique de Montréal (OSM) strings category competition in Montreal. When not rehearsing or performing, Anna enjoys reading, drawing, swimming, and gymnastics, playing with her brother – and making slime. Anna will perform selections from Beethoven, Paganini and Bach.