This evening's concert has not been cancelled.
Please drive carefully, and we'll see you there!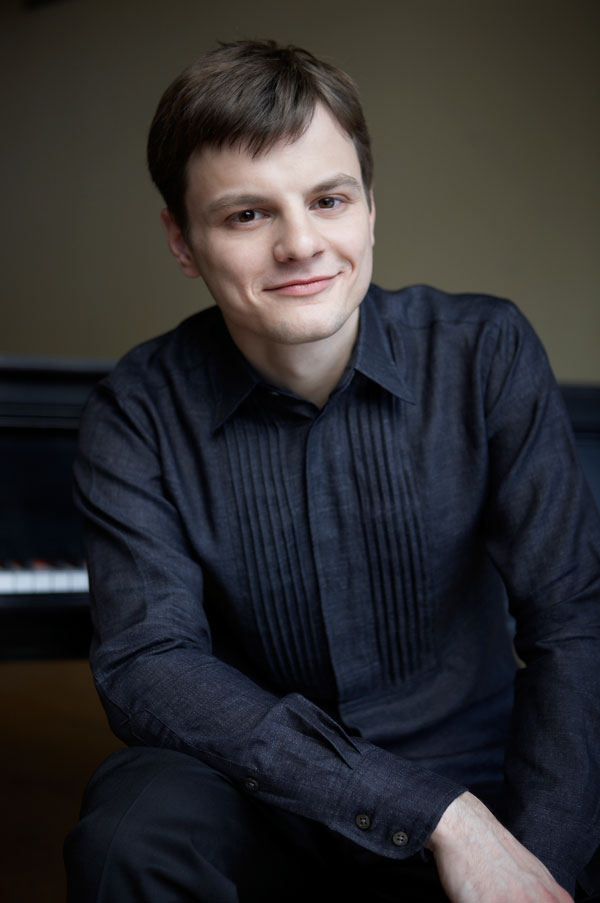 Saturday, April 2, 2011 – 7:30 pm
Georgy Tchaidze, pianist
Georgy Tchaidze was winner and First Laureate of the world' prestigious Honens International Piano Competition in 2009. Georgy is a native of St. Petersburg, Russia, where he actively performs and records. He tours extensively throughout Europe, North America and his native Russia. The High River Gift of Music Society is thrilled to bring a musician of Georgy's stature to High River. Join us for a sensational evening with this virtuosic pianist.